Welcome to the Pullman Batting Cage!
Monday: Closed
Tuesday - Thursday: 1pm - 8pm
Friday: 1pm - 9pm
Saturday: 10am - 9pm
Sunday: 10am - 8pm
30 minutes for $30
1 hour for $50
Cage rental is PER CAGE, and not per person.
Share a lane with your friends or use it just for yourself!
Join our newsletter for the latest news, events, and special deals!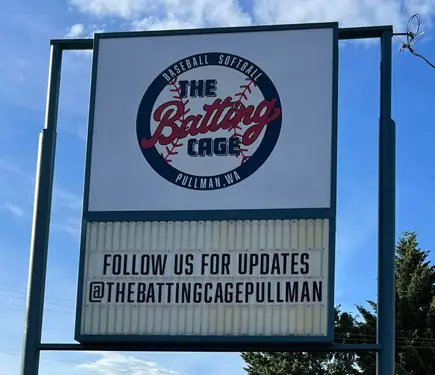 About Us
The Pullman Batting Cage is a new local and family owned business supporting the local baseball, softball, and sports scene. We are extremely proud to be opening this summer and can't wait to see all of the local athletes come out to use our amazing facilities!
Please check out the entire site and make sure to sign up for our newsletter for the latest news and updates! You can also follow us on social media!
Our Sports
We currently offer baseball, fast pitch softball, and slow pitch softball at our cages. Our machines will feature various speeds and pitch types.
In the future we maybe be offering other sports including soccer and golf.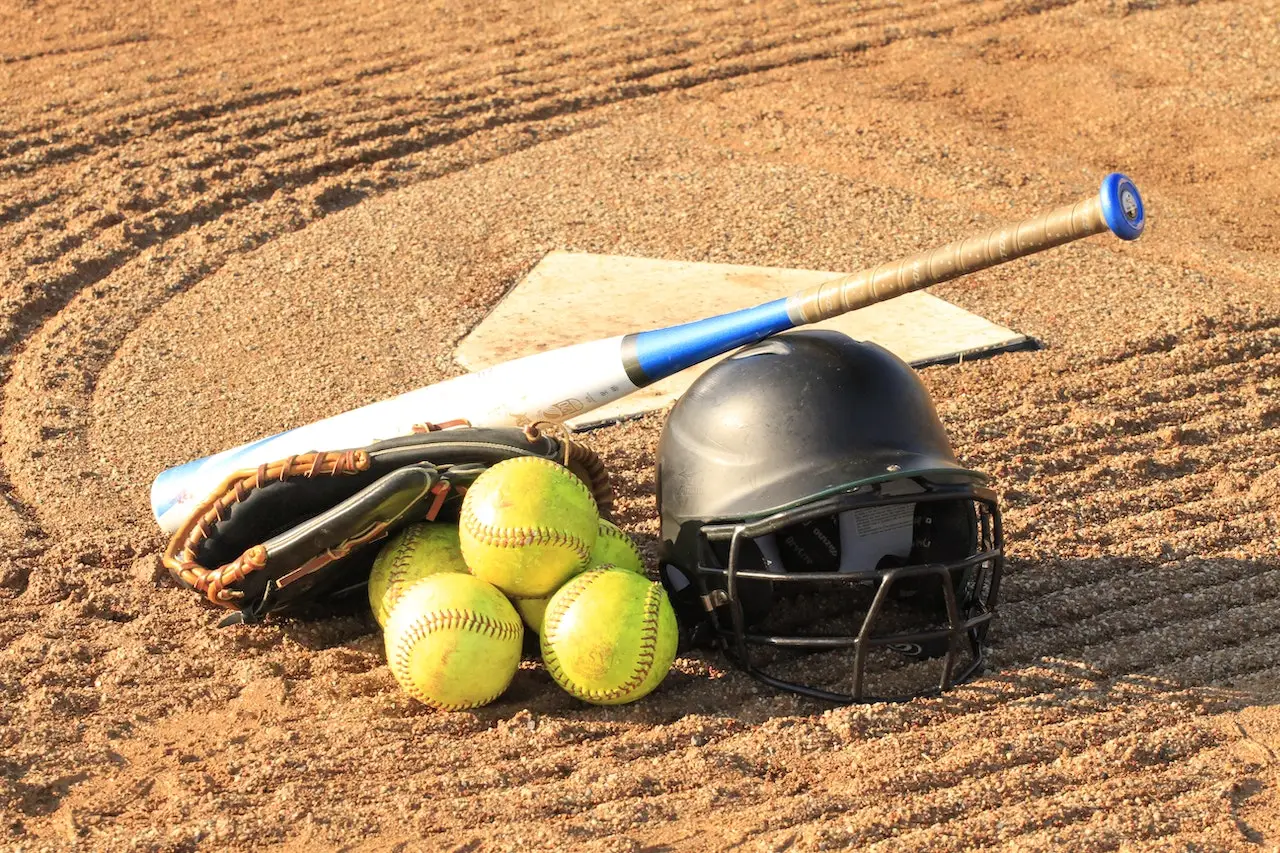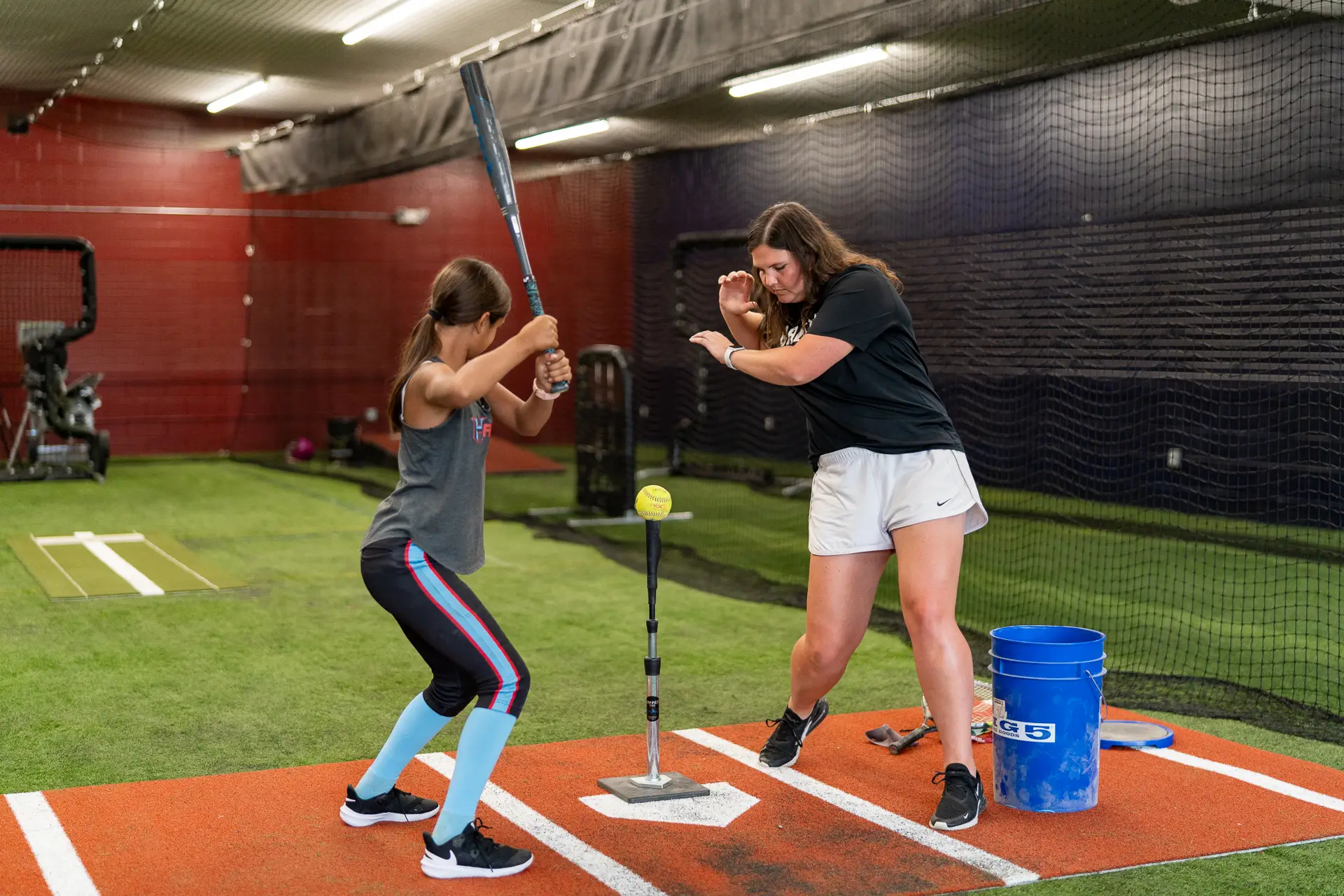 Lessons
We will be offering batting lessons for baseball and softball. Learn more about our instructors and book your session today!
Teams
Our cages are great for one-time team practices or even year round scheduling! Contact us for team reservations!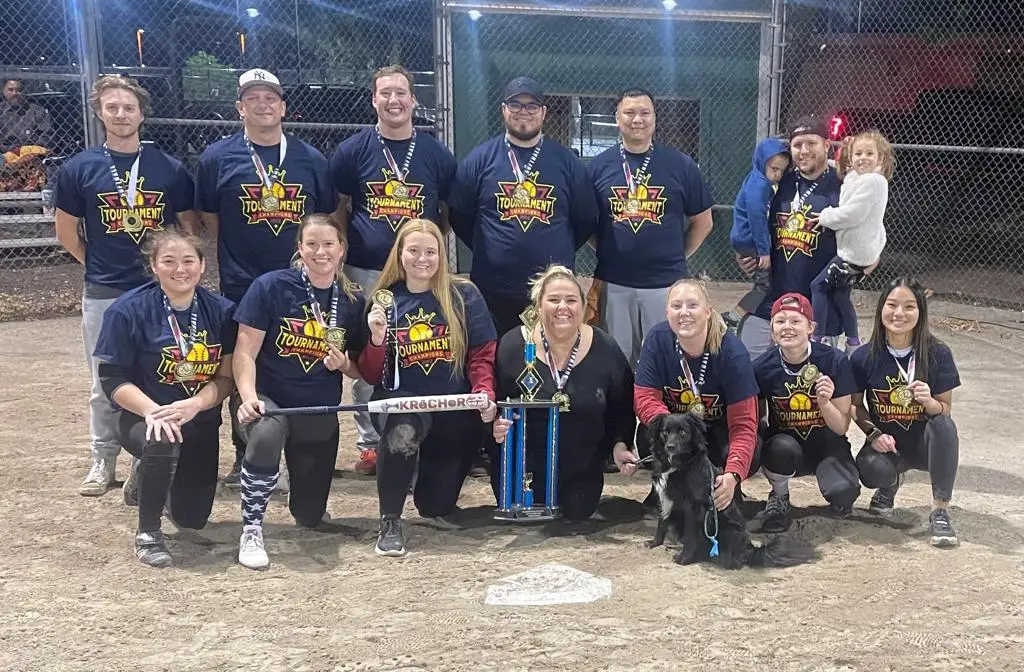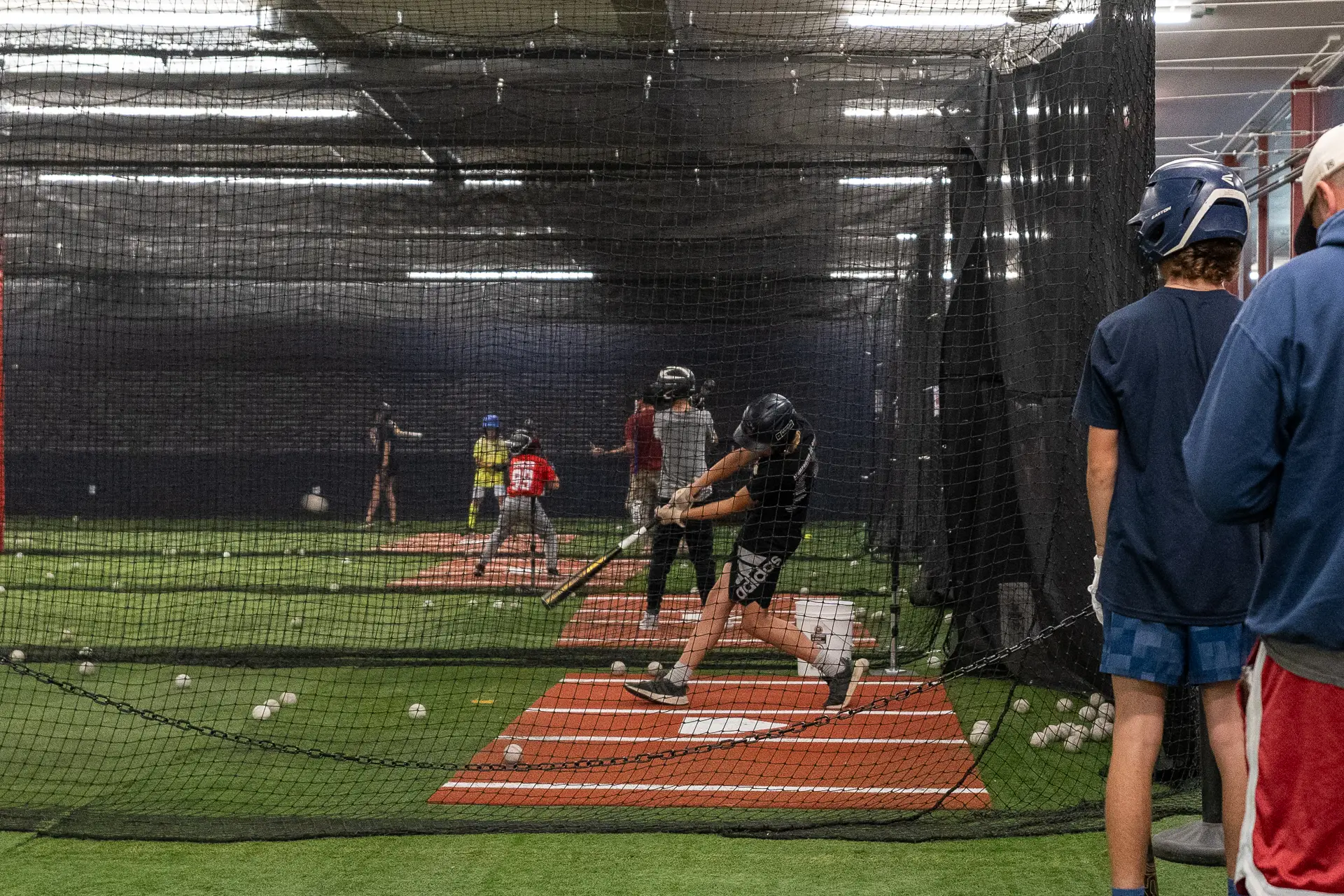 Events
We love being active in the community! Follow us around town and join us at local events that we will be attending and also hosting!
Media
Check our photos from our social media that we have posted and also photos from our happy customers!