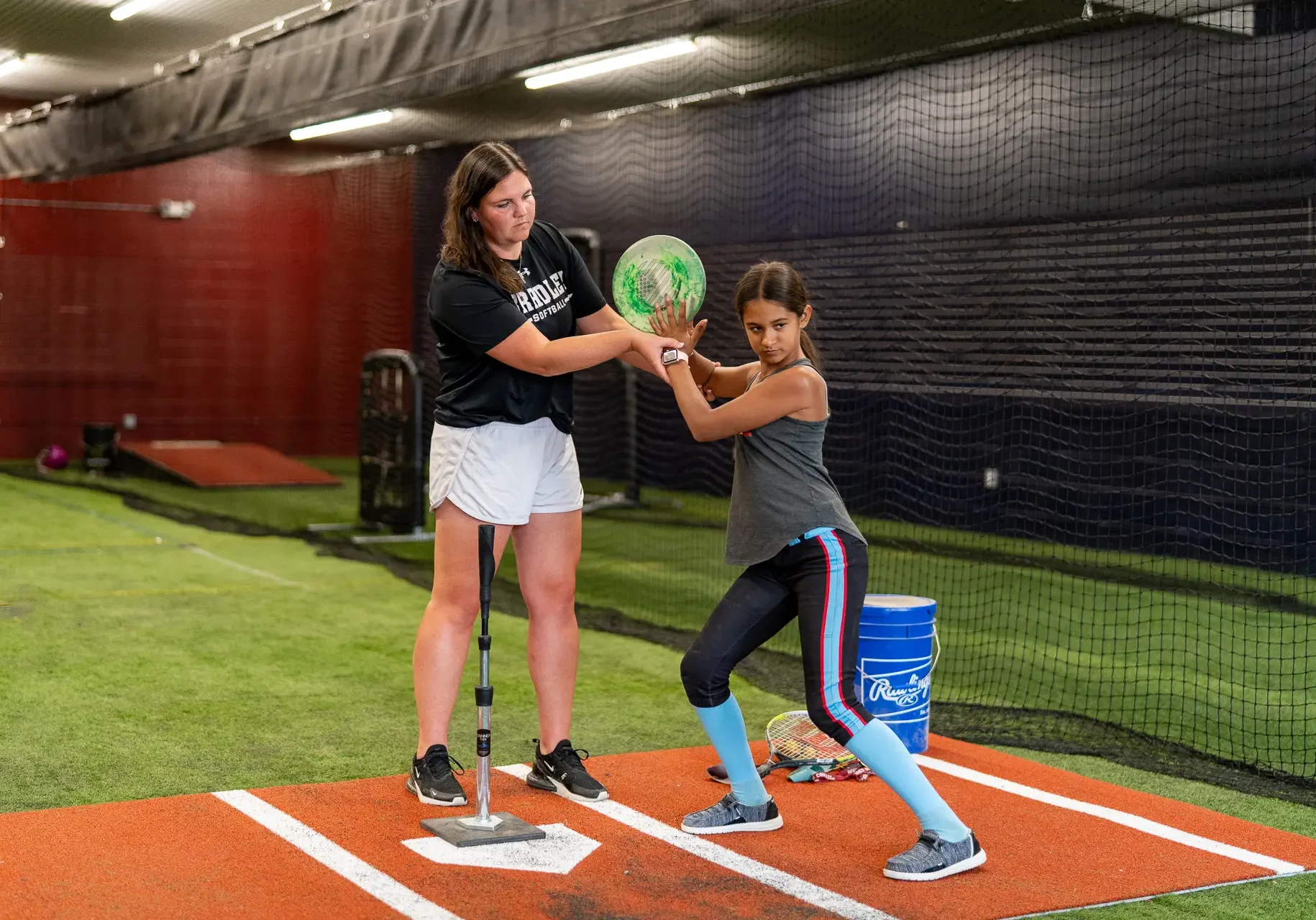 Hitting is an art that requires a combination of technique, timing, and mental focus. Our dedicated team of experienced coaches is here to provide personalized instruction that addresses your specific needs and goals. Whether you're struggling with your swing mechanics, looking to increase power, or need help reading pitches, our coaches will work closely with you to fine-tune your technique and elevate your performance.
Our baseball and softball hitting and pitching lessons are designed to be individualized, ensuring that each player receives the attention they deserve. Our coaches take the time to assess your strengths and areas for improvement, tailoring each session to address your unique skill set. Whether you're seeking one-on-one instruction or prefer group lessons with teammates or friends, our focus is on helping you reach your full potential.
We understand that hitting can be a mental challenge as much as a physical one. Our coaches are not only skilled instructors but also mentors who inspire confidence in their students. With positive reinforcement and constructive feedback, we help players develop the mental fortitude required to perform at their best in high-pressure game situations.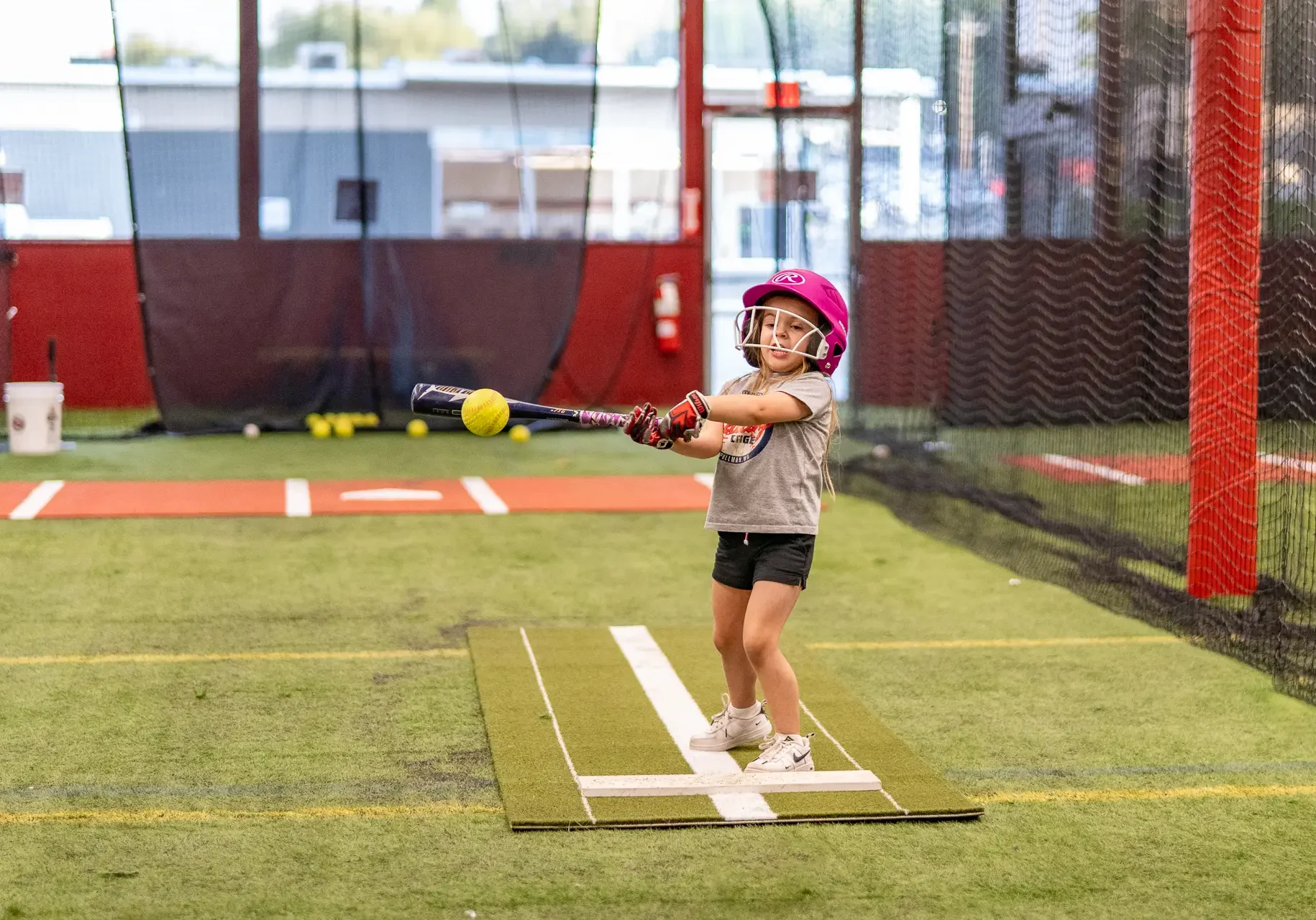 Versatility for All Ages and Skill Levels
Whether you're just starting out in T-ball or aiming to improve your college recruitment prospects, our hitting lessons are open to players of all ages and skill levels. We offer a progressive curriculum that ensures continuous growth, no matter where you are on your baseball or softball journey.