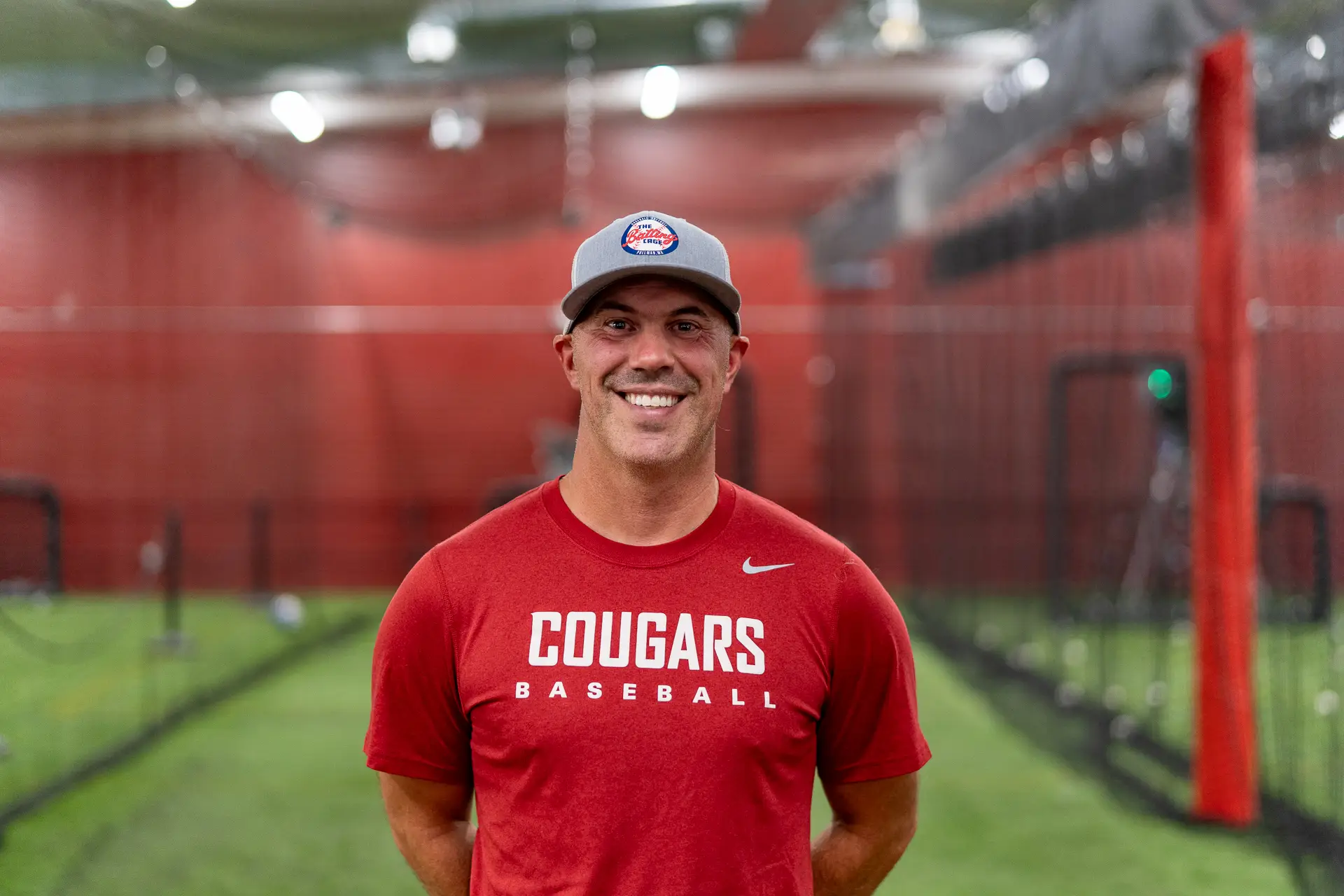 Italian Baseball League
Washington State University
Evan Hecker has spent most of the last 25 years playing or coaching baseball on the Palouse. He played outfield for the Washington State University Cougars from 1999-2002. After his career as a student-athlete at WSU, he played professionally in the Italian Baseball League for two seasons. Evan currently serves as the principal of Kamiak Elementary School in Pullman and helps coach his daughter's Palouse Cougars softball team. His previous and current coaching experiences include:
Head Baseball Coach Baden Baseball 18U in Bellevue, WA
Volunteer Assistant at Eastlake High School in Sammamish, WA
Head Baseball Coach Moscow High School
Head Baseball Coach Palouse Patriots AAA American Legion
Head Coach for a variety of PYBA Minors & Majors Baseball teams
Assistant Softball Coach Pullman Parks and Rec Greyhounds Grey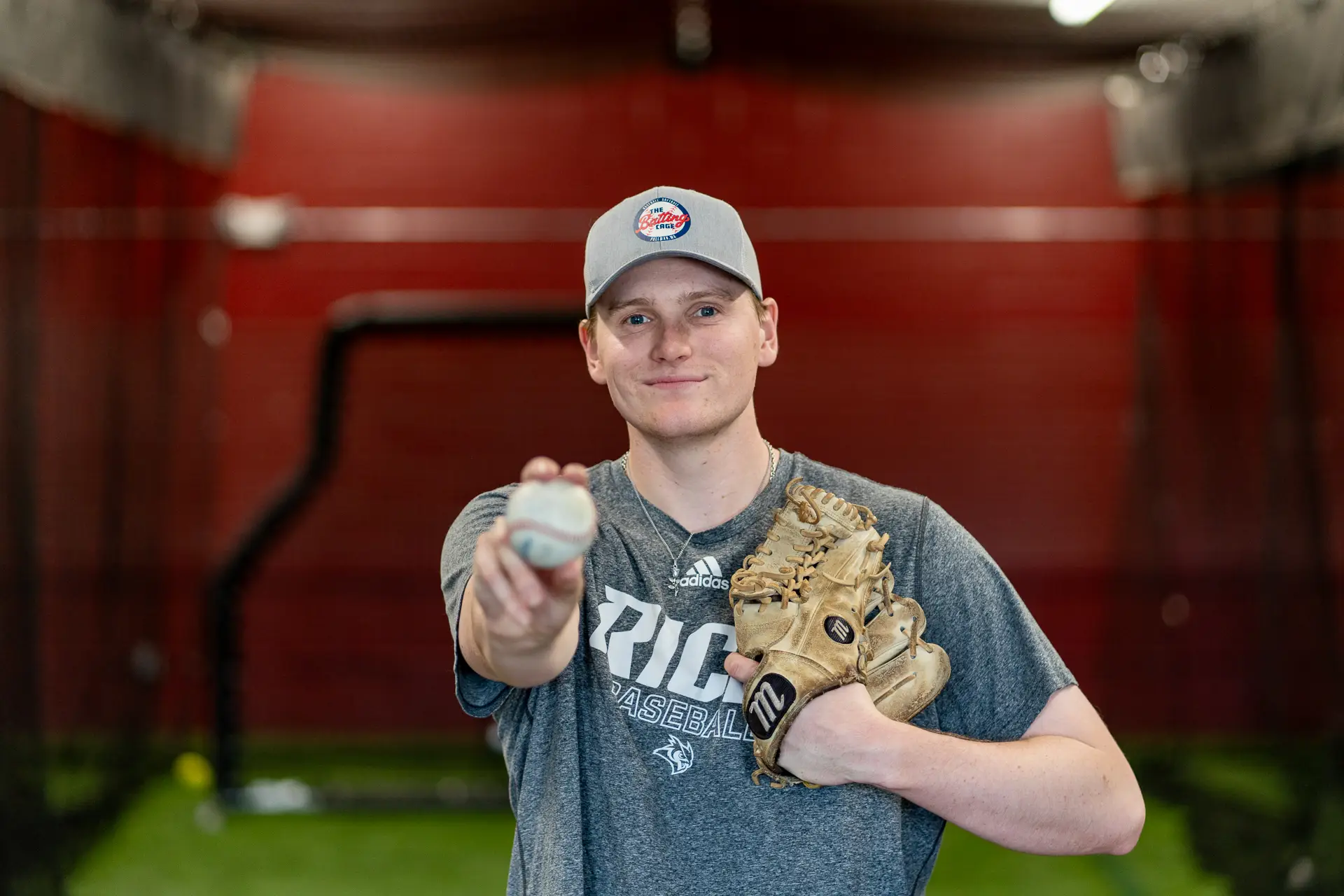 AC Pitched at Rice University from 2019-2021. He is originally from Los Angeles, California and is very excited to bring baseball and fun to the Palouse! AC is available for mobility and pitching classes in private or group settings.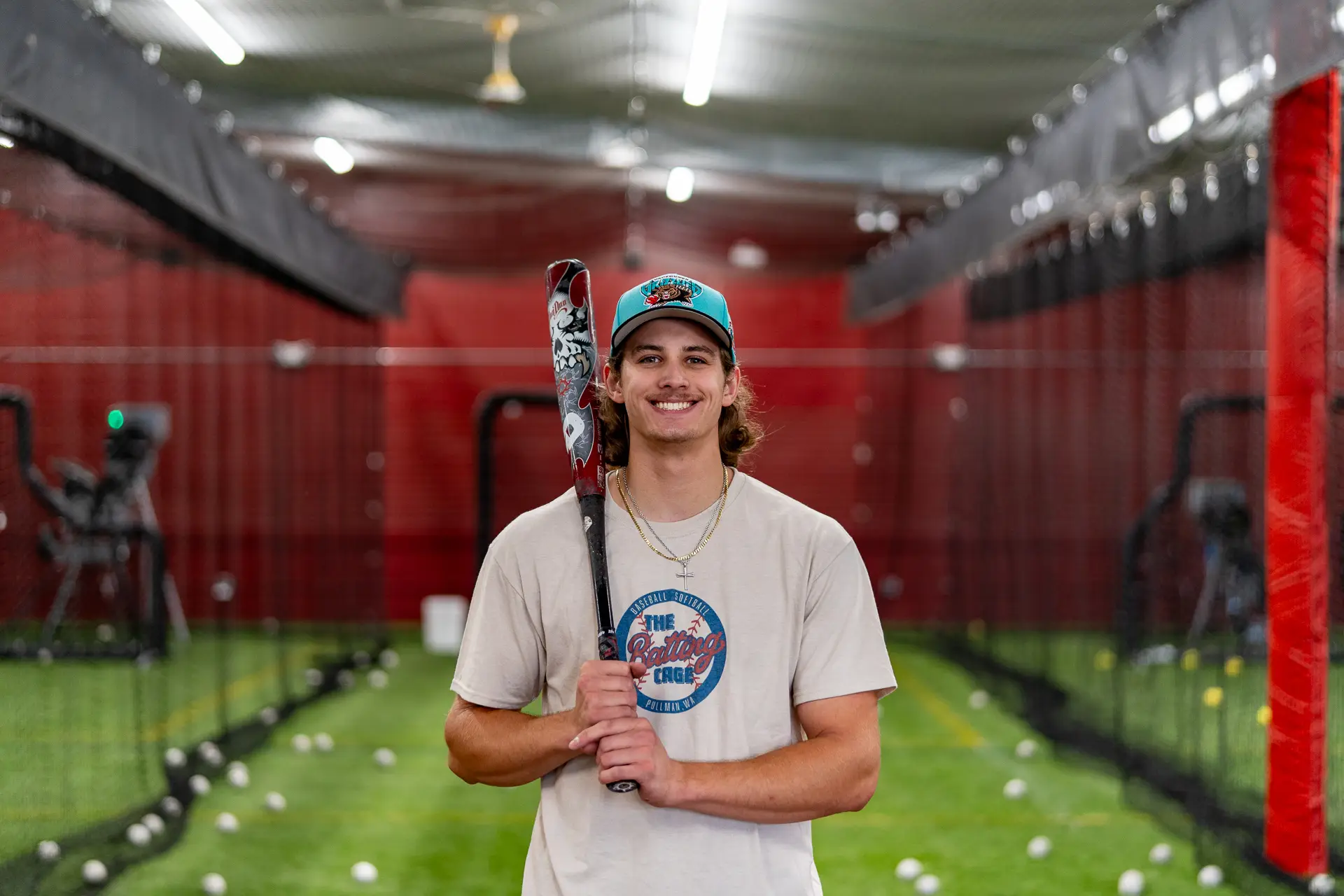 Big Bend Community College
Pullman HS
I'm a Pullman native who currently plays at Big Bend Community College. Hitting has always been a passion of mine and I look forward to passing my knowledge onto the next generation. Available for lessons for the remainder of August and over Christmas break.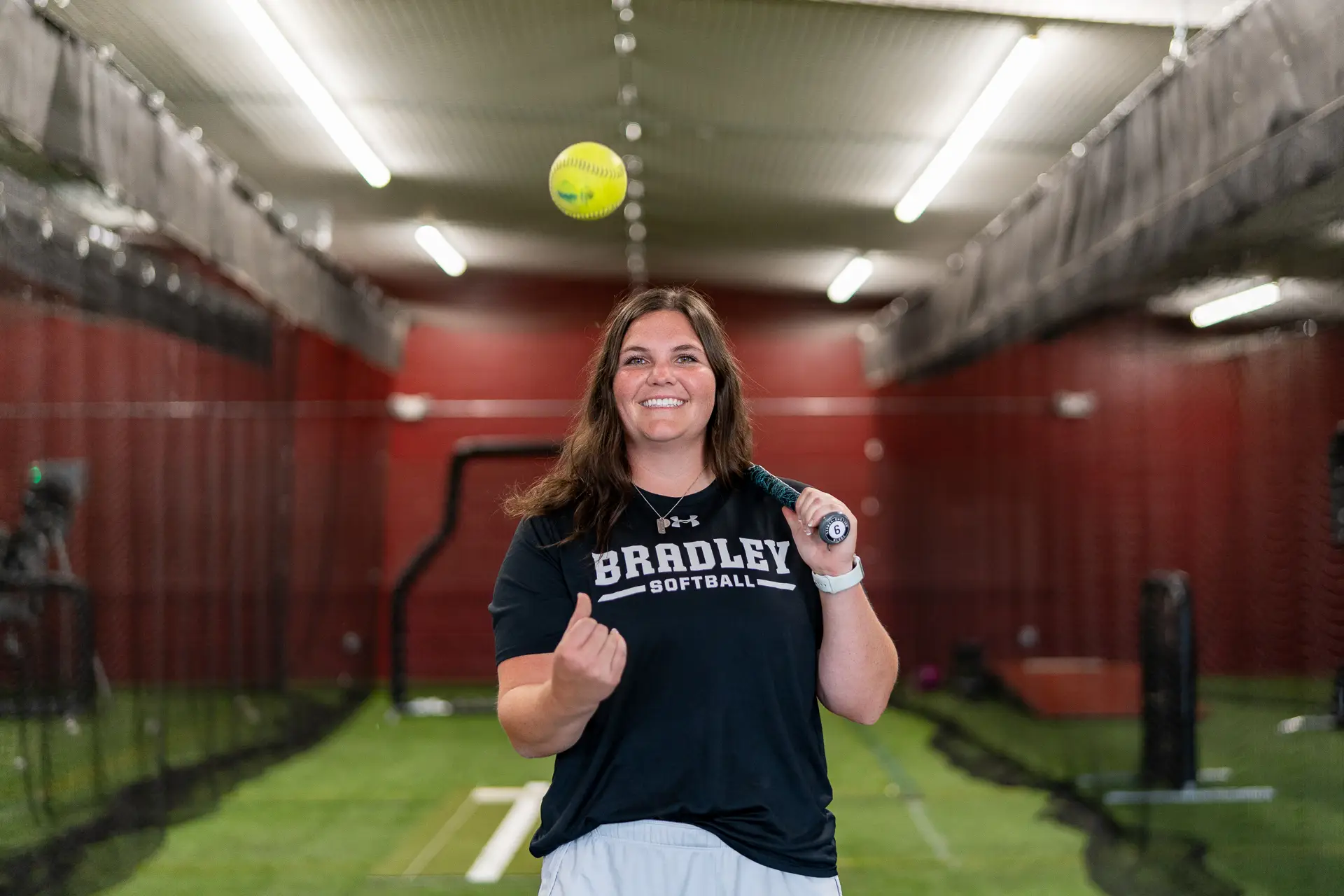 Katie Habryle is a former Division I student-athlete from 2015-2019, playing softball at Bradley University located in Peoria, Illinois. During her time with the Braves she played outfield, first base, and catcher.

A few highlights from her collegiate career:
Four-year starter, appearing in over 160 games

2019 Missouri Valley Conference All-Defensive Team

4x  NFCA All-American Scholar Athlete

2019 Honorable Mention Missouri Valley Conference Scholar Athlete
After graduating from Bradley, Katie spent a year working at Harvard University, where she helped conduct Harvard University softball camps and clinics. She moved to Pullman in the Fall of 2020 and currently works in the Athletic Department at Washington State University.
Since moving to Pullman, Katie has routinely given hitting, fielding, and catching lessons to athletes in Pullman, Spokane, and Coeur d'Alene. She was also the Head Softball Coach at Moscow High School in 2022.